Where to begin with these two — they are true, genuine, heartfelt people. 🙂
Robert absolutely adores Alison, and you can see it each time he looks at her.  Alison gently reached for his hand during the toasts, when the words spoken were bringing about tears.  The day could not have been more perfect!  The weather was a crisp Fall day, the leaves just starting to change.  Alison changed into her sparkly Converse Chucks right after the ceremony, which meant we could walk all over for images.  And the way they so visibly care for one another created some incredible images!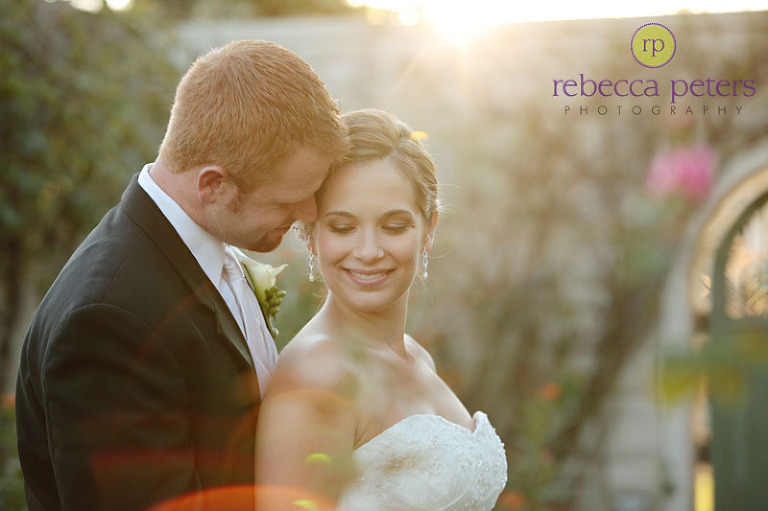 And just for fun…a short animation!