A HUGE thank you to all of you commenters out there — wow. You exceeded my expectations when I broke the 100-comment mark, and it gave ya the warm-fuzzies too right? 🙂 This week, Erica May and I decided to get our cans together — just under 200 in all — on the coldest day we have had this year. A whopping 9-degrees…

I haven't really talked much about it, but my MarkII5D Camera came in (with HD video capabilities). I decided that would be the day to try it out. So while Erica got all these great shots of our experience (before we were told no more shooting in the grocery store) I was fumbling around with the Camera Manual…VERY professional of me. The videos I took are less than great…bad. I just need to figure it out some more.
But anyways…we decided to try making our own stop-motion video with some of the cans we had purchased before we dropped them off at Harvester's. We couldn't feel our hands by the end, and I think we have the SHORTEST video ever! Oh well…it is the thought right? And YouTube made the quality look pretty bad! So I know that I will not be quitting my day job…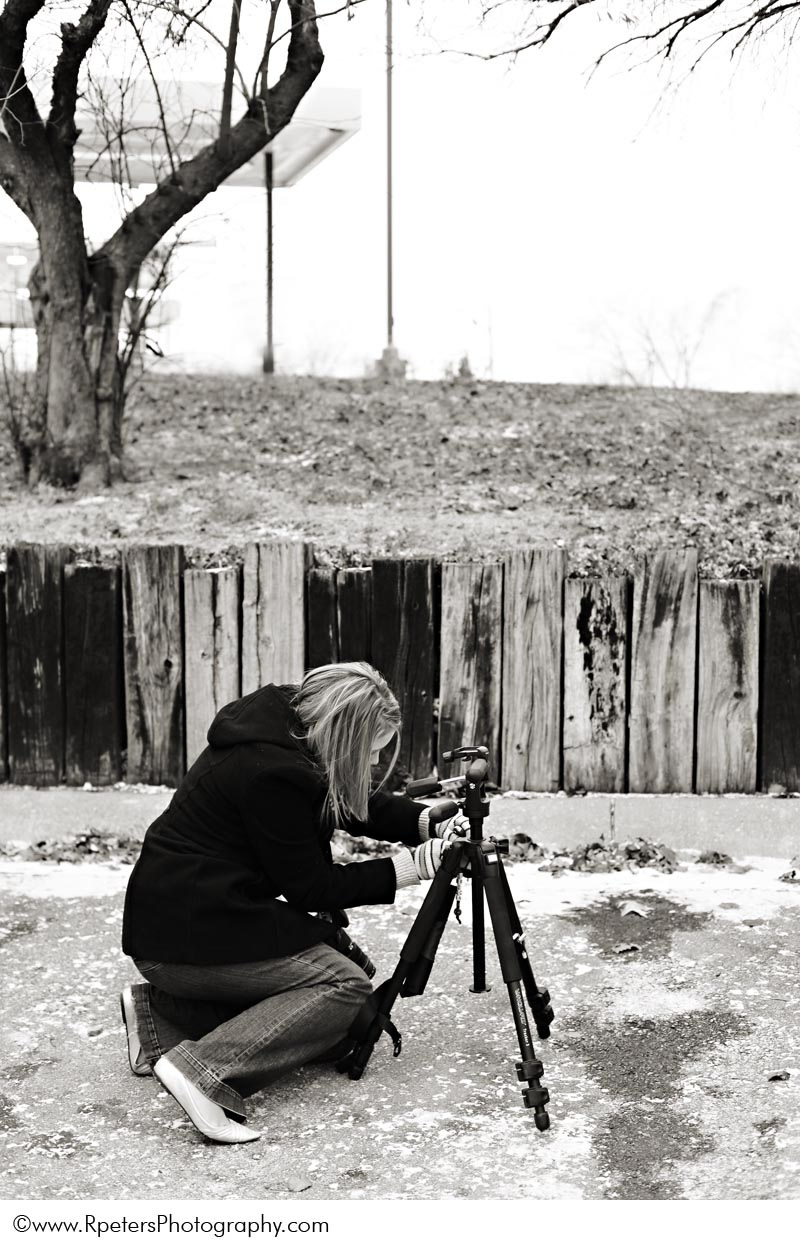 Check out Erica's blog story — she really covered it! We had a lot of fun and it was great to hang out girl!
Thank you again to everyone, and here's to a great holiday!