Saturday was the big day for my great friends Elizabeth & Kyle. I have known Elizabeth since college — working tech-support in the KSU-Union! I love how happy these two are when they are together — and she worked SO hard on each and every detail in the wedding. From the ribbons, the printed golf tees, and the Sudoku puzzles on the tables for guests! They also saw one another before the ceremony, and we went to Sprint campus for their pre-pictures! It was so cool to go somewhere new, and we went all over for some neat looks. I even got to experiment with some more off-camera lighting! I love you guys, and I am so happy for you both. Cannot wait to see pictures from your honeymoon in January — and in the meantime here is your SLIDESHOW!!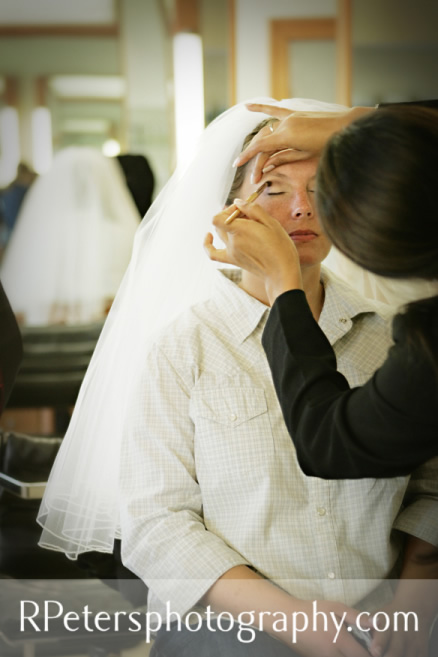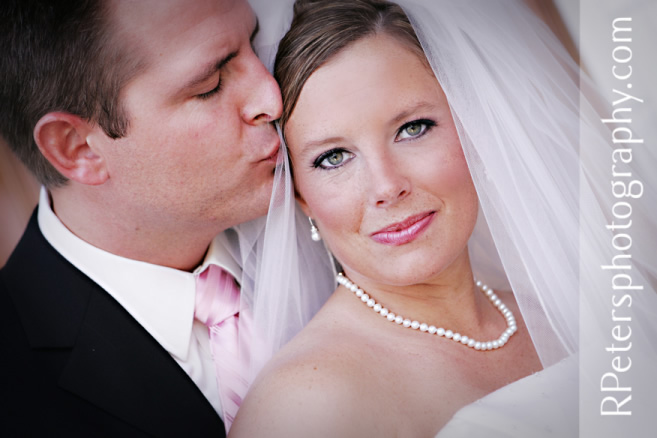 Think these two were having fun?
I love when I run into couples that I have photographed in the past. Here are Justine and Jeremy, and they were due to have their baby YESTERDAY! Some of you long-time followers may remember their wedding from the old blog! There was another couple as well, Elise and Dustin, but their wedding is from my film days, so I can't go back to those old pictures!