Yes, that is two days in a row with WEDDING POSTS! Exciting huh?

So LAST weekend, I had the pleasure of working with Lauren & Brian. These two made it very clear that pictures were very important, and even gave me a couple of hours to work with them and their wedding party in between the ceremony and reception! It was wonderful, and we went to Kauffman Gardens, and then to Liberty Memorial. Well, we didn't count on the fact that ROCKFEST was going on, so we couldn't pull right up to the photo location. There was a very large hill that we could access from the side, and Lauren said she was willing to hike it in the SUPER heat and humidity! Now that is my kind of bride…
Plus we got to rock-out to some crazy music while we were up there taking pictures. This wedding was full of surprises; 1) nobody had seen her dress but Mom and Lauren 2) they surprised their guests with a choreographed hip-hop routine after their slow-music came to a screeching halt (like here) 3) Lauren didn't know where they were going for the honeymoon, and Brian played a song to let her know it was Jamaica! I could go on and on, but let's just go to the pictures and slideshow, shall we?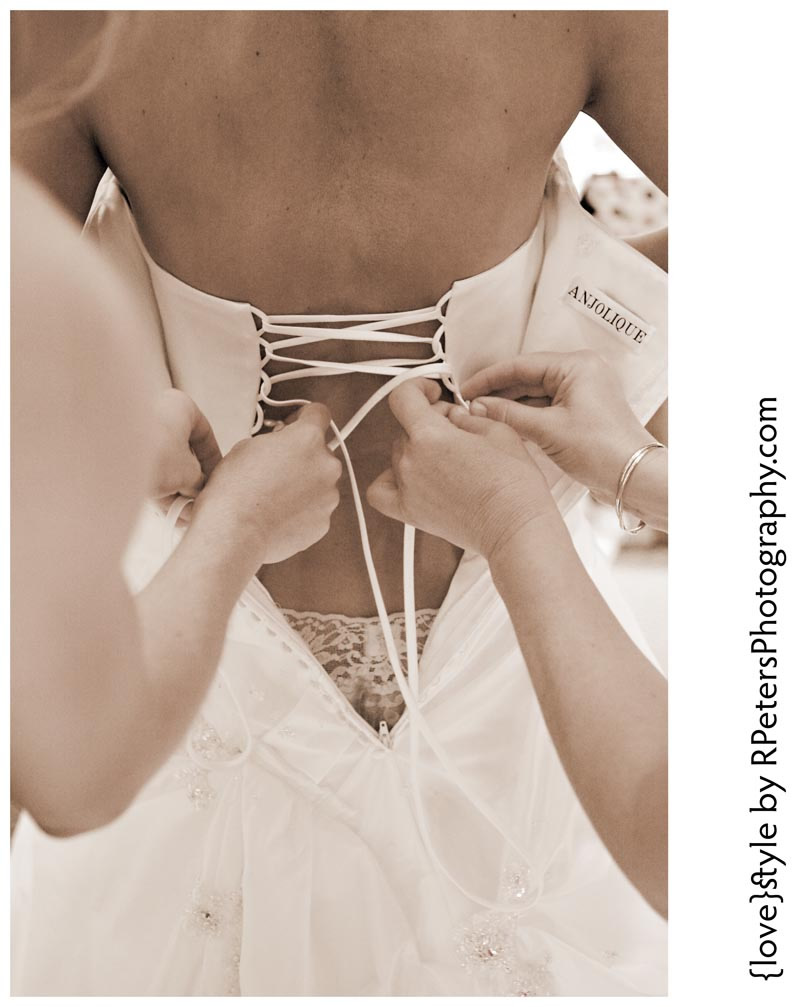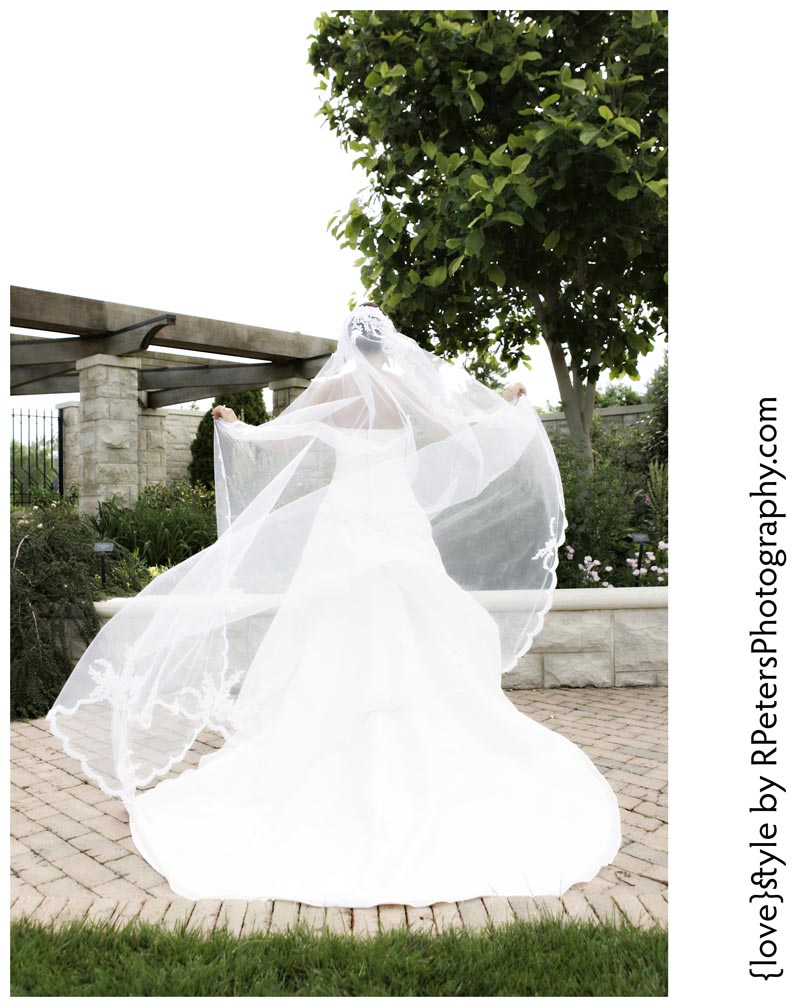 My current FAVE ring shot of all time…
I added some effect/texture to make this shot more dramatic, and love the result!


And had to try something new with some of the wedding party!

There are SO MANY more in the slideshow, so make sure you check this one out!!